Dany et David
Qui sommes-nous ?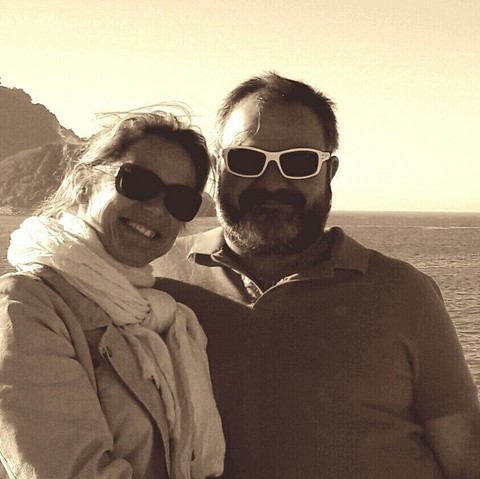 Natives of the area, we have 13 years a rental operation of boats on the Hourtin Lake. We offer rentals of boats to engine, but also sailing ships, as well as various water sports activities for families, such as canoe, pedalo, stand-up paddle or the Polynesian canoe.
In 2017, we decided to expand our services by opening 4 rooms ideally located to halfway between the ocean and the Lake, and close to shops and the ludo-tourist areas.
In a peaceful and zen setting, you'll enjoy our rooms all decorated on the local theme of the sea and the forest, for one night or a longer stay.
Références
We are providers for
the House of the road safety,
Aquitaine Raid, the force,
the army,
the ATV to Arsac Médoc,
the festival of St Loubès game
The Bambino Party at Hourtin,
Vital Sport in Toulouse,
Challenge Sport in Ste Eulalie,
Forum of associations to address,
the feast of St. Croix to St. Hélène,
Decathlon sports stores
...